The Ancient Egyptian
Heritage and Archaeology Fund
The Ancient Egyptian Heritage and Archaeology Fund is a private, non-profit organization with a mission is to support research and conservation on Egyptian history and culture. In particular it seeks to record and publish sites and monuments at risk from agricultural and urban expansion, looting and vandalism and climate change.
Mission
Deir el-Ballas
Deir el-Ballas is of great archaeological and historic importance, but the site is at extreme risk from both looting and from the uncontrolled expansion of the neighboring modern town.
Donation Appeal
The Ancient Egyptian Heritage and Archaeology Fund has been fortunate in getting early clearance and permission to do everything wanted for the coming season at Deir el-Ballas. Not only will we be able to continue the conservation work at the 'South Palace' and the North Palace, but also to begin excavations in what we think was the administrative quarter of the city. This area was never before excavated and is an extremely exciting prospect.
We also hope to complete the construction of a wall that stretches from the local school to the North Palace to demarcate the ancient settlement area from the modern town. For that, we have engaged famed Egyptian artist Alaa Awad to create a mural on the wall depicting the site with an Arabic text to underscore its importance to Egyptian history for the schoolchildren, residents, and visitors alike. For samples of his work, please see here.
This exciting new dimension adds new costs, at a time when our resources are depleted, so please join us with a gift today and encourage others to come along on this journey. I know the current crisis means that many worthy organizations merit help, but you have a unique understanding of the urgency of our time-sensitive work in Egypt. Hopefully, the inclusion of new work in the form of this mural will bring new friends into the fold, and together we can celebrate the link between ancient and contemporary human expression.
Please let potential sponsors know they can contribute by sending a check or Money Order to:
The Ancient Egyptian Heritage and Archaeology Fund
c/o Peter Lacovara
326 Hudson Ave
Albany, NY 12210
Or donating online through our Facebook Page (click the blue donate button on the upper right)
We are all so grateful for your support in helping us preserve this important site for the future. I look forward to keeping you updated via Facebook, and soon, Instagram as well.
As always, thank you. Stay safe.
Blog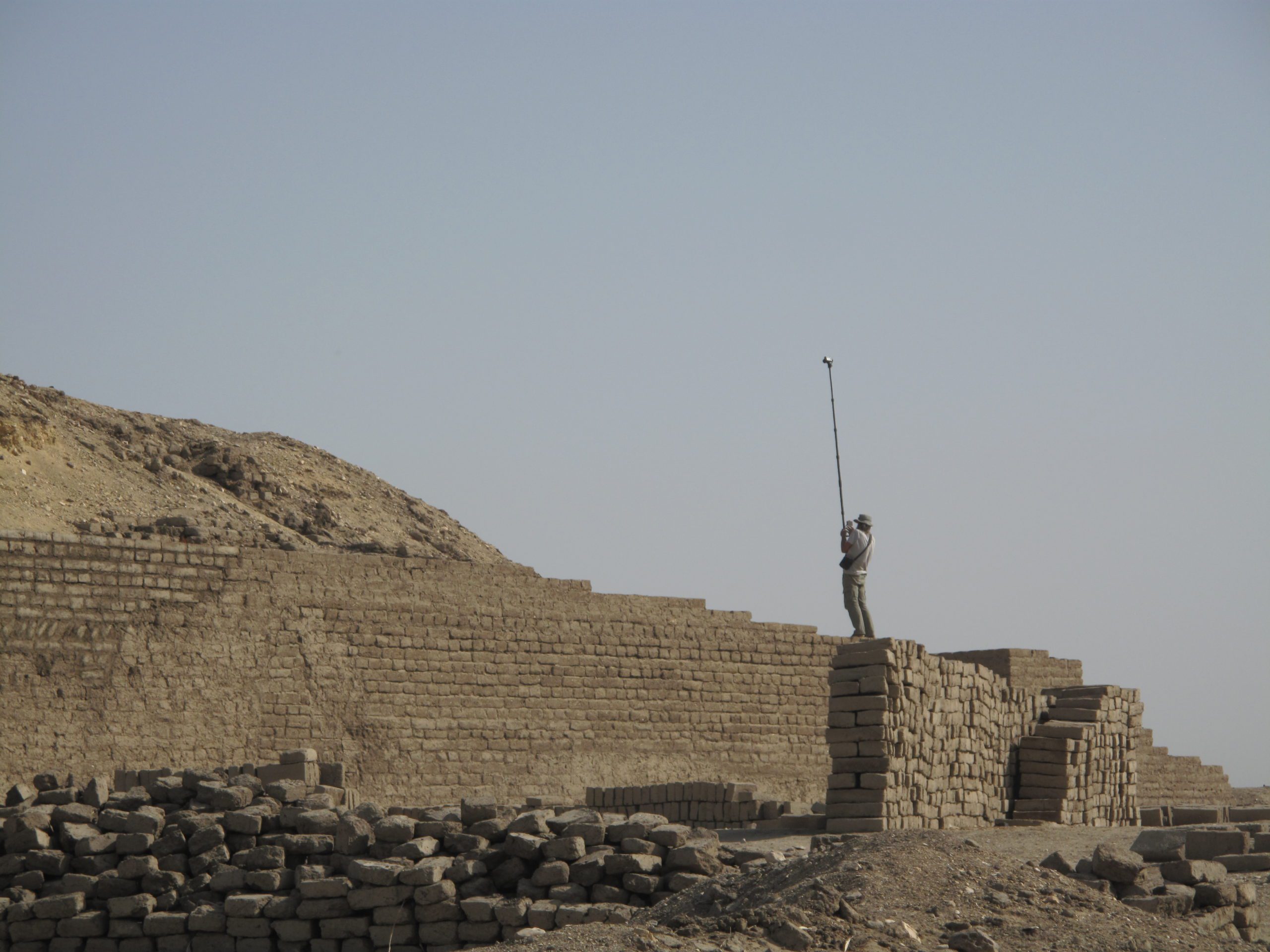 Ballas 2021, Week 3: 5/15 – 5/19
We have finished up our work for this short season and turned our reports into the Antiquities Inspectorate at Qena and had a meeting with the Governor of Qena Province to discuss the importance of the site and its preservation. In the final week of the season, we undertook some more reconstruction on the casemates at the western face of the North Palace that were beside a modern roadway and in danger of being driven over. Piet Co[...]
Admin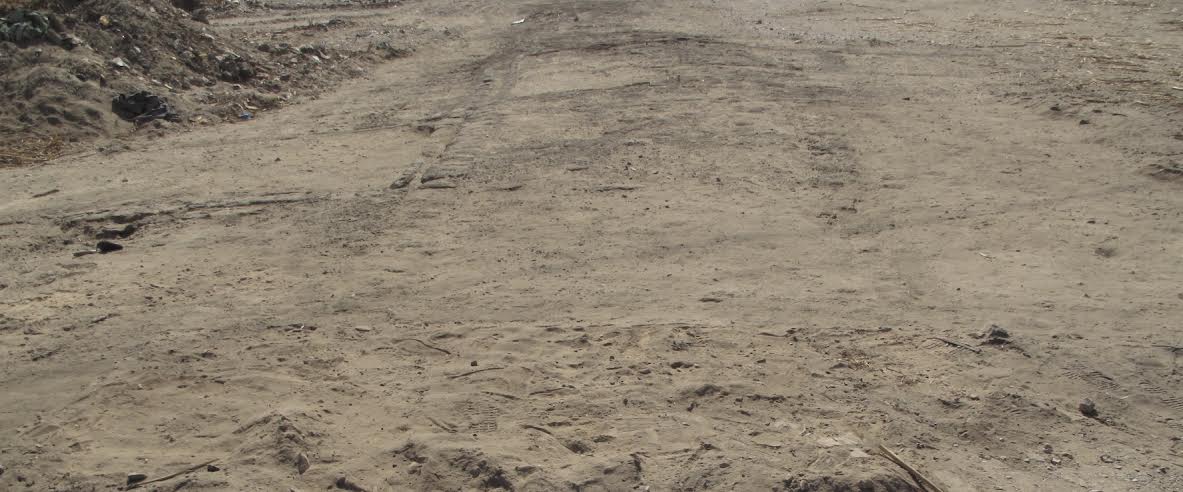 Deir el-Ballas 2021, Week 2: 5/8 – 5/13
We finished up our restoration work on the 'South Palace' for this season, stabilizing the façade and the inner stairway wall, and will move on to the North Palace next week. We also exposed two large areas in the South Wadi (tentatively designated Areas 1 and 2). In just cleaning the debris off the surface we can see two very different patterns of construction here: a very long, large building in area 2 made up of a number of [...]
Admin