[insert_php]echo do_shortcode('');[/insert_php]
The Ancient Egyptian
Heritage and Archaeology Fund
The Ancient Egyptian Heritage and Archaeology Fund is a private, non-profit organization with a mission is to support research and conservation on Egyptian history and culture. In particular it seeks to record and publish sites and monuments at risk from agricultural and urban expansion, looting and vandalism and climate change.
Mission
Deir el-Ballas
Deir el-Ballas is of great archaeological and historic importance, but the site is at extreme risk from both looting and from the uncontrolled expansion of the neighboring modern town.
Sadly, Peter M. Borremeo Jr., who helped set up the Fund passed away last month.
He was an invaluable and enthusiastic board member and patron and will be deeply missed.
Blog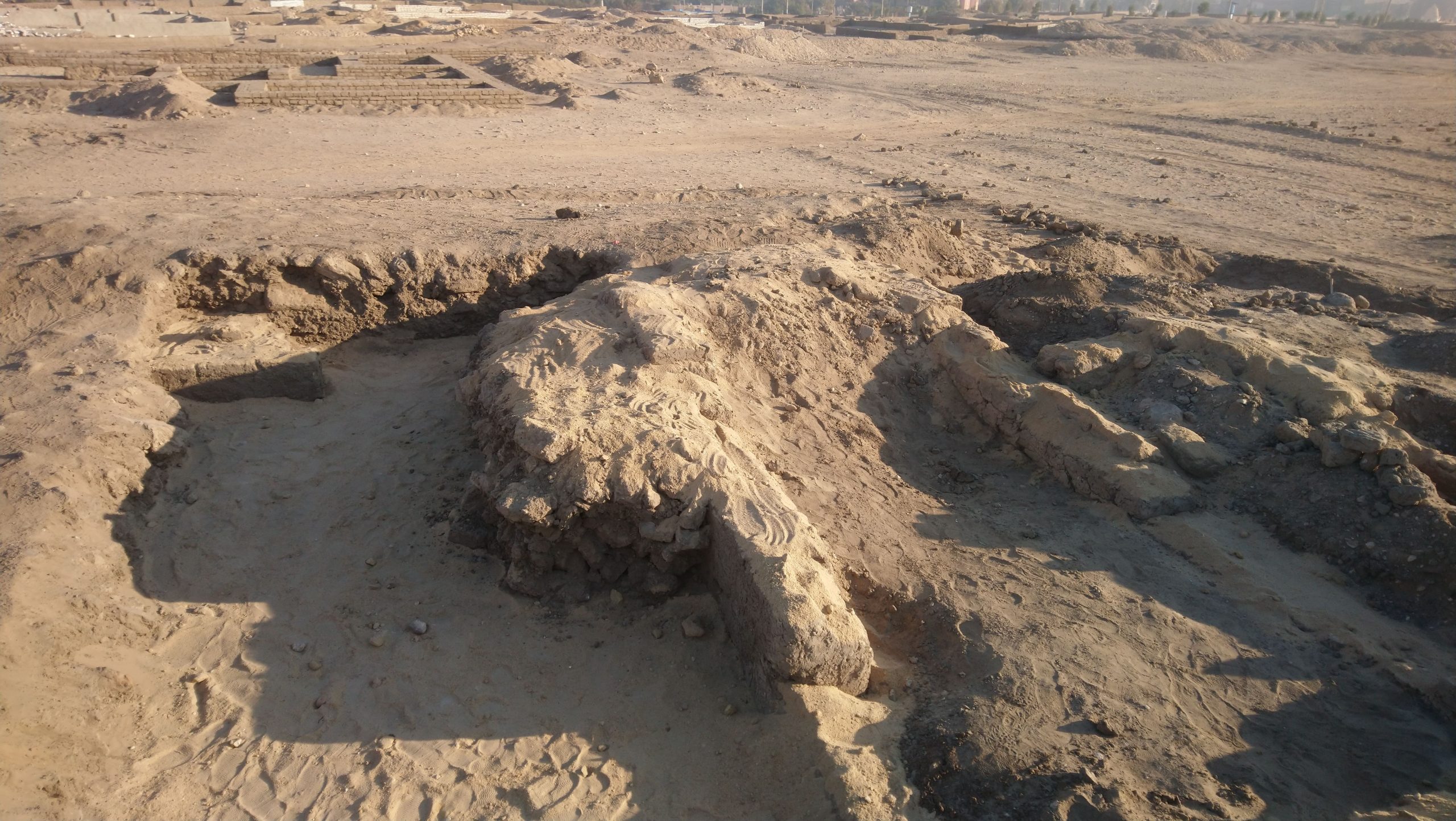 Deir el-Ballas 2019-2020, Week 9: 1/25
The last day for the season. We have covered up the exposed ancient brick with sand to protect it until next year when we can cap it with new mud-brick to protect it. Vicky Jensen has taken on the herculean task of seeing the registered objects to the Antiquities Department storeroom and securing the sherd material and samples for next season. Our report is turned into the local Antiquities Inspectorate office in Qena and we are off t[...]
Admin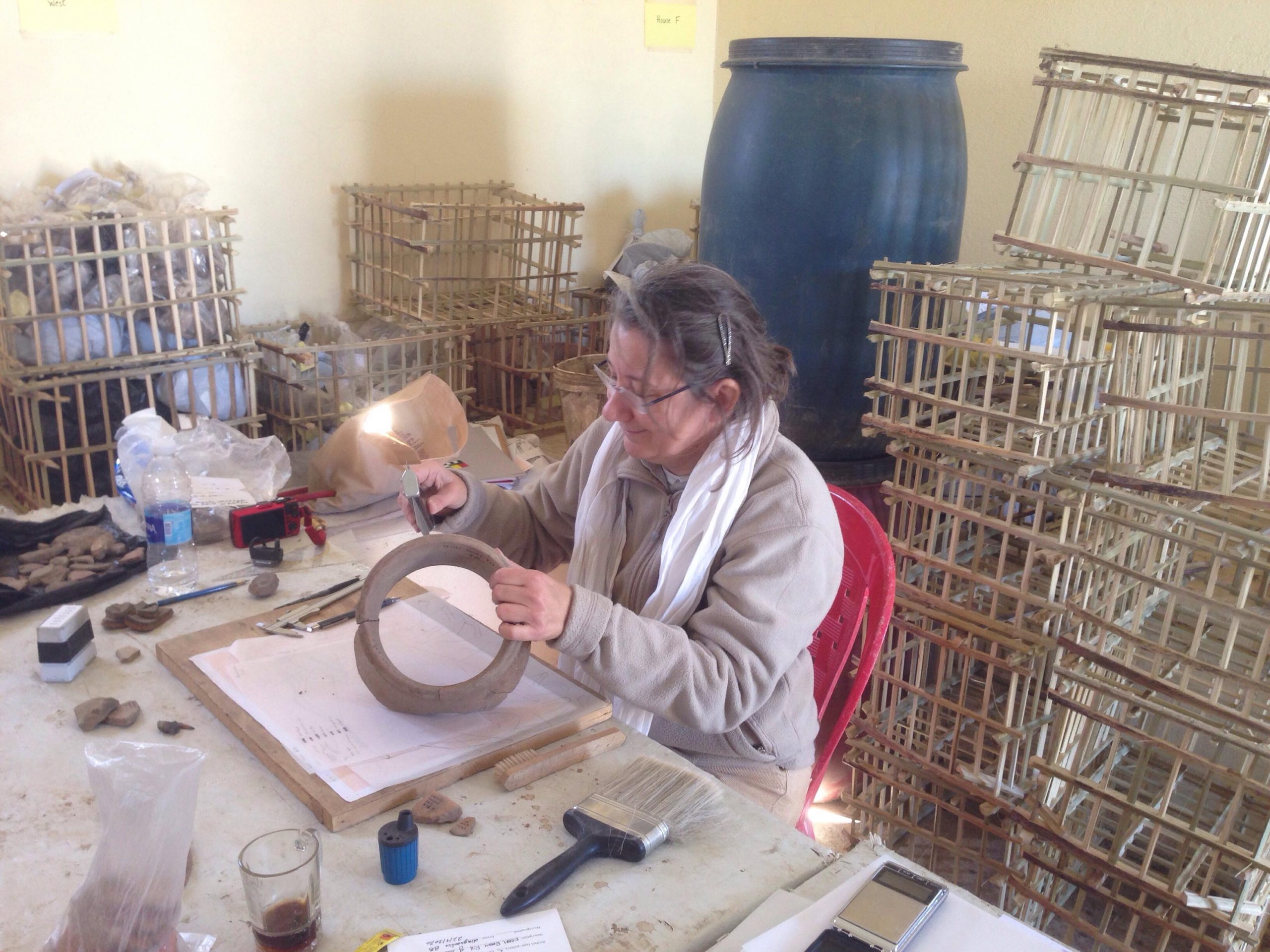 Deir el-Ballas 2019-2020, Week 8: 1/18 – 1/23
The last week for the season. Restoration of the North Palace's main enclosure wall on the south side of the palace and the restoration of the casemate core of the palace itself are continuing. Bettina Bader has joined us to look at the ceramic material. House E revealed that in addition to New Kingdom pottery there were Kerma Beakers and a Canaanite amphora. We are doing the final object recording with Piet, Vicky, and Bettina draw[...]
Admin