The Ancient Egyptian
Heritage and Archaeology Fund
The Ancient Egyptian Heritage and Archaeology Fund is a private, non-profit organization with a mission is to support research and conservation on Egyptian history and culture. In particular it seeks to record and publish sites and monuments at risk from agricultural and urban expansion, looting and vandalism and climate change.
Mission
Deir el-Ballas
Deir el-Ballas is of great archaeological and historic importance, but the site is at extreme risk from both looting and from the uncontrolled expansion of the neighboring modern town.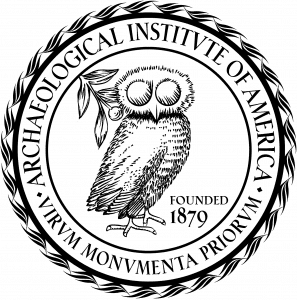 The AIA's 2019 Site Preservation Grant will fund preservation work taking place at Deir el-Ballas in Egypt. The project is being undertaken by the Ancient Egyptian Heritage and Archaeology Fund and American University in Cairo. A capital for the Theban kings at the end of the Middle Kingdom period, Deir el-Ballas also served as a military base when the Thebans waged a war against the Hyksos. The site includes the remains of two palaces, a workman's village, an administrative quarter, and a number of private houses, which range in size from small two-room huts to large villas.
Despite its archaeological and historic importance, the site is at risk from looting and more significantly from the expansion of the modern town of Deir el-Gharbi. Illicit digging by treasure hunters has undermined a number of the standing monuments and caused the collapse of a large portion of the South Palace's facade. The North Palace, located between the modern town and its associated graveyard, was being used as a trash dump. Parts of the ancient settlement were bulldozed for the construction of new housing, cemeteries, and the local pottery industry. The impact of modern development has been exacerbated by the construction of the Western Desert road which runs from Aswan to Cairo.
This AIA supported preservation project will address the damage that has been done to the site, develop a long term site protection plan in conjunction with the state antiquities service, and engage the local population in the preservation efforts. The preservation work will include stabilizing the façade of the South Palace and rebuilding the top of the wall with modern unbaked mud brick; preserving a stair platform that leads to the top of the building's eastern façade; continuing the removal of modern trash from the North Palace; filling in the North Palace's emptied casemate foundations with clean sand; and replacing fallen and eroded mud brick with new unbaked mud bricks that conform to the originals.
Blog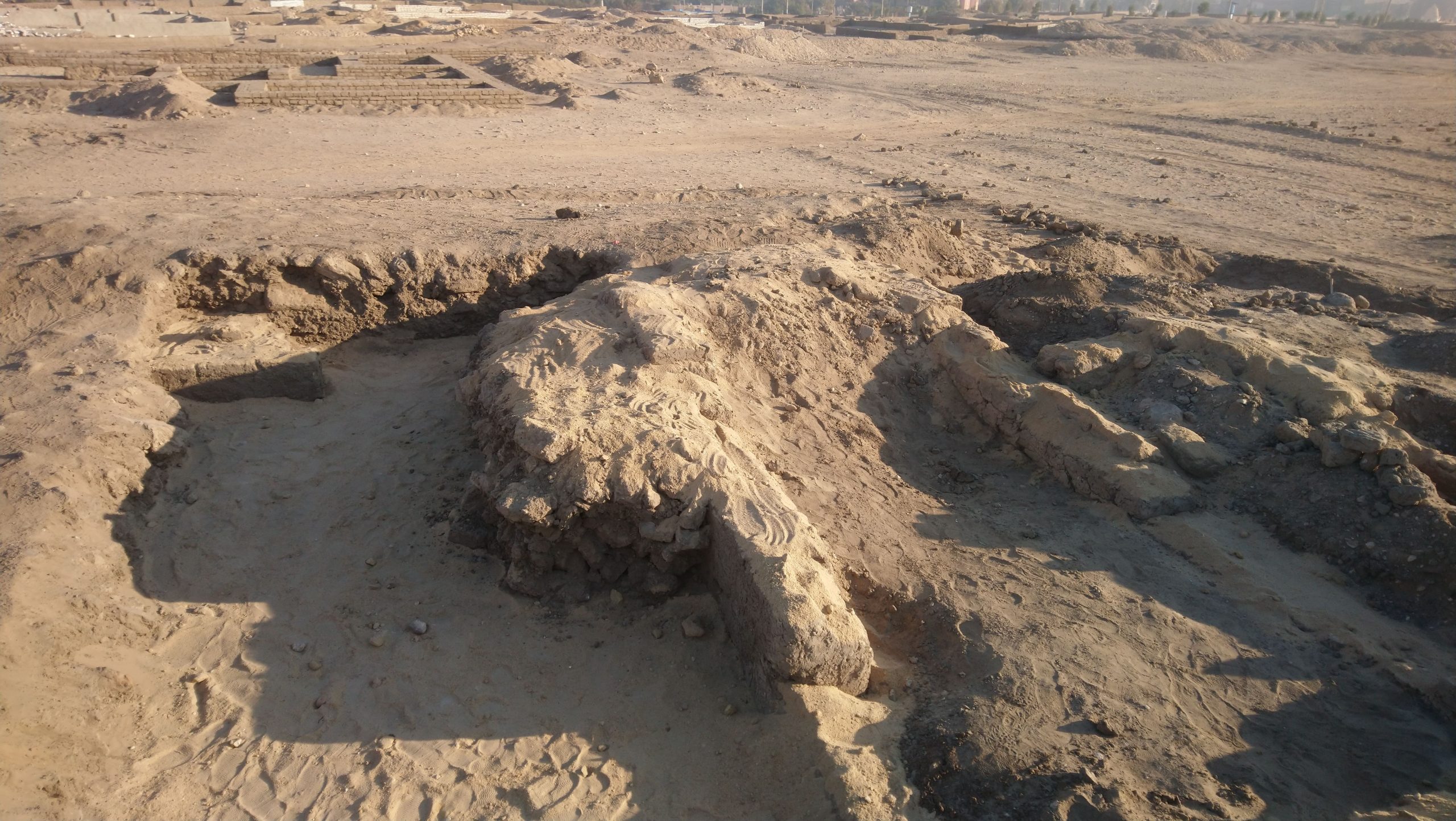 Deir el-Ballas 2019-2020, Week 9: 1/25
The last day for the season. We have covered up the exposed ancient brick with sand to protect it until next year when we can cap it with new mud-brick to protect it. Vicky Jensen has taken on the herculean task of seeing the registered objects to the Antiquities Department storeroom and securing the sherd material and samples for next season. Our report is turned into the local Antiquities Inspectorate office in Qena and we are off t[...]
Admin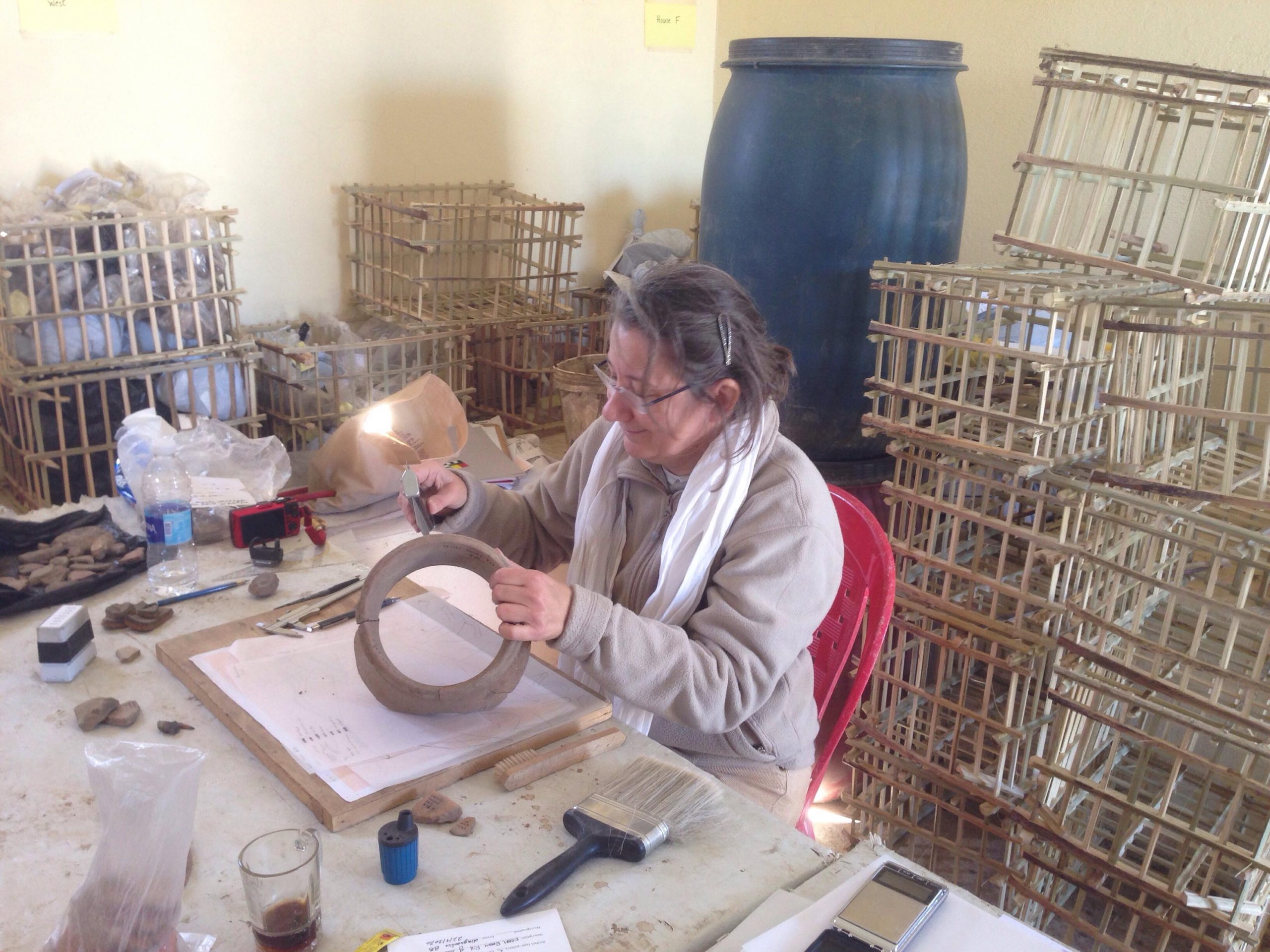 Deir el-Ballas 2019-2020, Week 8: 1/18 – 1/23
The last week for the season. Restoration of the North Palace's main enclosure wall on the south side of the palace and the restoration of the casemate core of the palace itself are continuing. Bettina Bader has joined us to look at the ceramic material. House E revealed that in addition to New Kingdom pottery there were Kerma Beakers and a Canaanite amphora. We are doing the final object recording with Piet, Vicky, and Bettina draw[...]
Admin