The Ancient Egyptian
Heritage and Archaeology Fund
The Ancient Egyptian Heritage and Archaeology Fund is a private, non-profit organization with a mission is to support research and conservation on Egyptian history and culture. In particular it seeks to record and publish sites and monuments at risk from agricultural and urban expansion, looting and vandalism and climate change.
Mission
Deir el-Ballas
Deir el-Ballas is of great archaeological and historic importance, but the site is at extreme risk from both looting and from the uncontrolled expansion of the neighboring modern town.
Donation Appeal
Our latest season of fieldwork will begin in January 2023. We will have a far larger crew this season than ever before, so we will be very much in need of your support. We were able to largely complete the conservation work at the 'South Palace' last season and this coming season we hope to make substantial progress on the North Palace. We also hope to finish up our work on Houses E and F by the North Palace.
In addition, we will complete the construction of a wall that stretches from the local school to the North Palace to demarcate the ancient settlement area from the modern town and have Egyptian artist Alaa Awad paint a mural on the wall depicting the site with an Arabic text to underscore its importance to Egyptian history for the schoolchildren, residents, and visitors alike. All this important work, of course, requires funding, and we are a small organization not part of a large university or museum without all the support that such an affiliation would bring, so please join us with a gift today and encourage others to do so also. Thank you!
Blog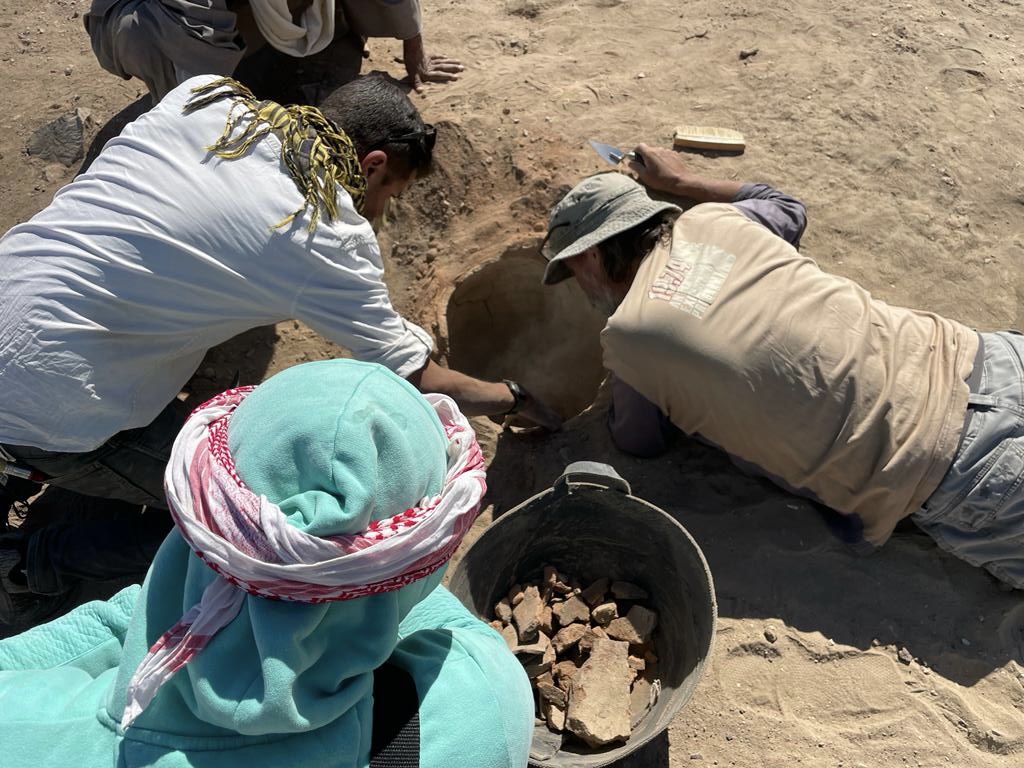 Deir el-Ballas 2023, Week 3: 1/14-1/19
This week, excavation work continued at the site as we further explored House E and House F, as well as the North Wadi Settlement. We were joined this week by Sara Ahmed Aziz, who was a great help to us with work in the North Wadi Settlement excavations as well as the on-site magazine and workroom. Ana Oliveira Asuncion started to finish up work in the House F grid extension to the north. Much to our surprise, her excavation wo[...]
Admin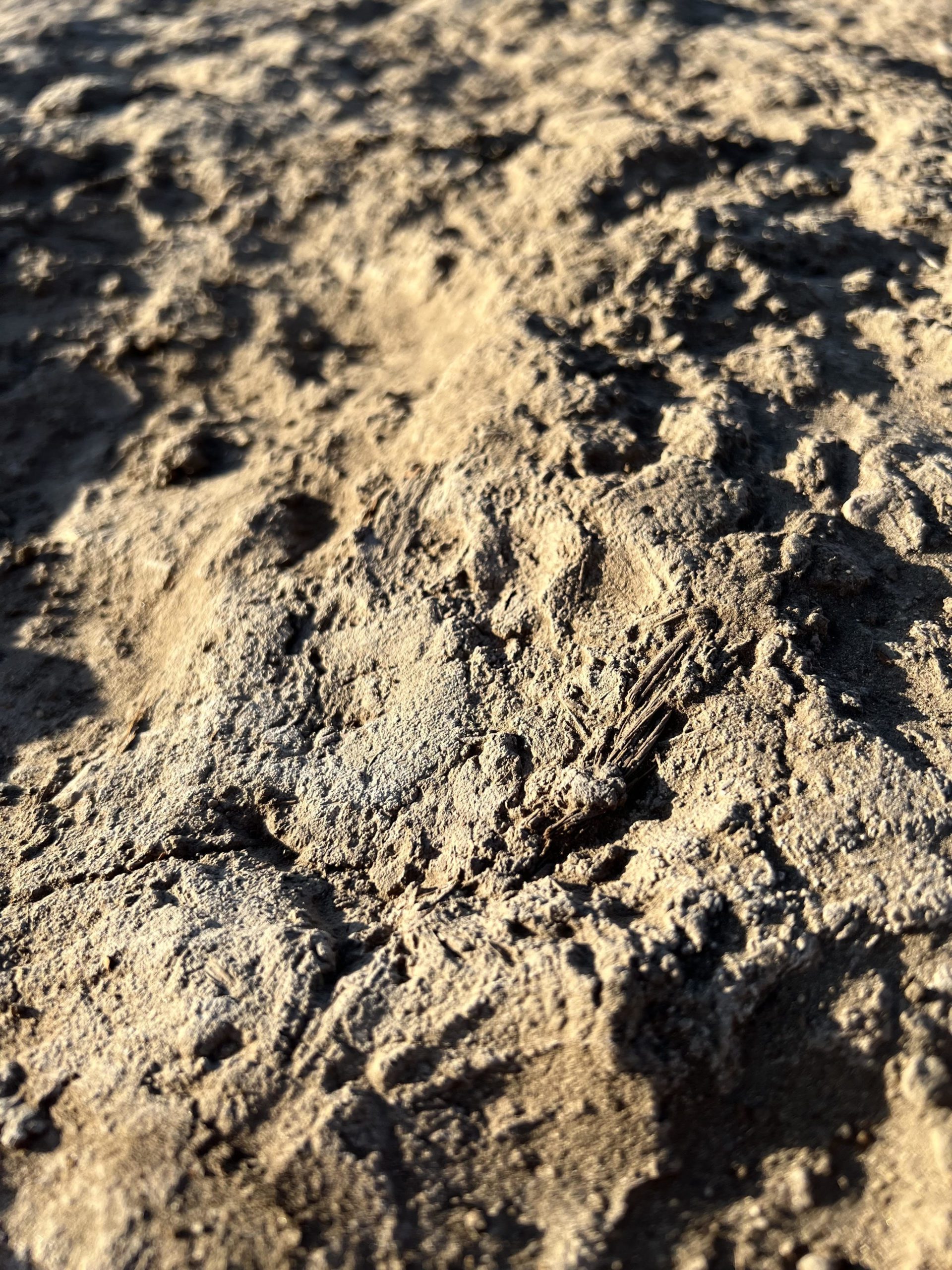 Deir el-Ballas 2023, Week 2: 1/6-1/12
This week we were joined by two Egyptology students from the American University In Cairo; Victoria Shakespeare and Ana Oliveira Asuncion have already done an amazing job. Ana has taken over the work in House F, clearing an extension north of the house in order to discover if there are any further architectural remains or evidence of home-industry activity. Victoria opened new ground in an area of structures to the north of the North [...]
Admin